Already 5 project ideas supported by our External Experts!
So far our UMBRELLA experts helped to develop 5 concrete project proposal, among them few that already has been submitted! We keep our fingers crossed for all the applicant organisations.
Re:Vitalizer: the project will apply for Polish PO WER program by 28th February.
Bullhead project: the project was submitted on 5th February to the Swedish Institute- Seed money. A micro-activity was organized on 9th January 2019.
Crossroad in History: applied for the 6th Interreg South Baltic Programme call, priority 5: Capacity building.
An UMBRELLA expert provided support to another organization working in the field of energy through a first analysis of the project idea and some recommendations. This might be supported in future for the draft of a meaningful application – we helped to introduce the project owner to the EUSBSR Policy Area ENERGY coordinators from Latvia to further work on the idea.
A project idea on electromobility received also some recommendations for the next steps and will be introduced during the Cross-border conference with PA Panels happening in October 2019 in Gdańsk, Poland.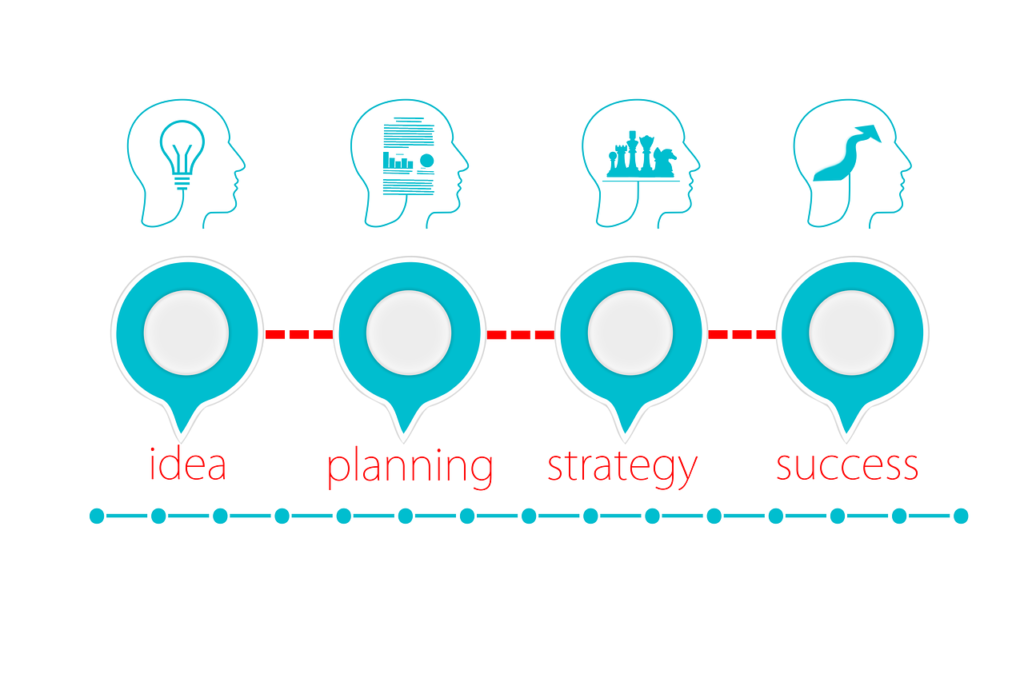 We also encourage and invite new ones to share their project idea with us and let us help you!
How does it work?
A pre-selected Expert will support you in assessing and developing a complete project application in your organisation:
Providing information on application procedure
Tailoring project ideas
Helping to find partners
Developing part of the application- Budget
Developing part of the application- Description of the activities
All you have to do to apply for this service is to fill in the project framework we prepared for you (you can download it below). Your project ideas will be collected and categorized; later on, the most suitable expert from our "Pool of experts" will be assigned to your organization and single meetings for project development will be scheduled.
Download our Project idea form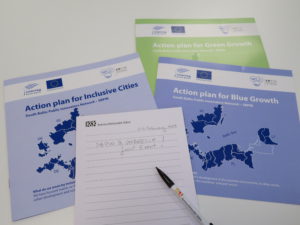 If you would like to apply to receive Umbrella's support, please fill in the form  Umbrella_project_idea  and send it by email to valentina.scandola@euroregionbaltic.eu or magda@biser.org.pl 


Tags: expert, idea, project, project development, Umbrella