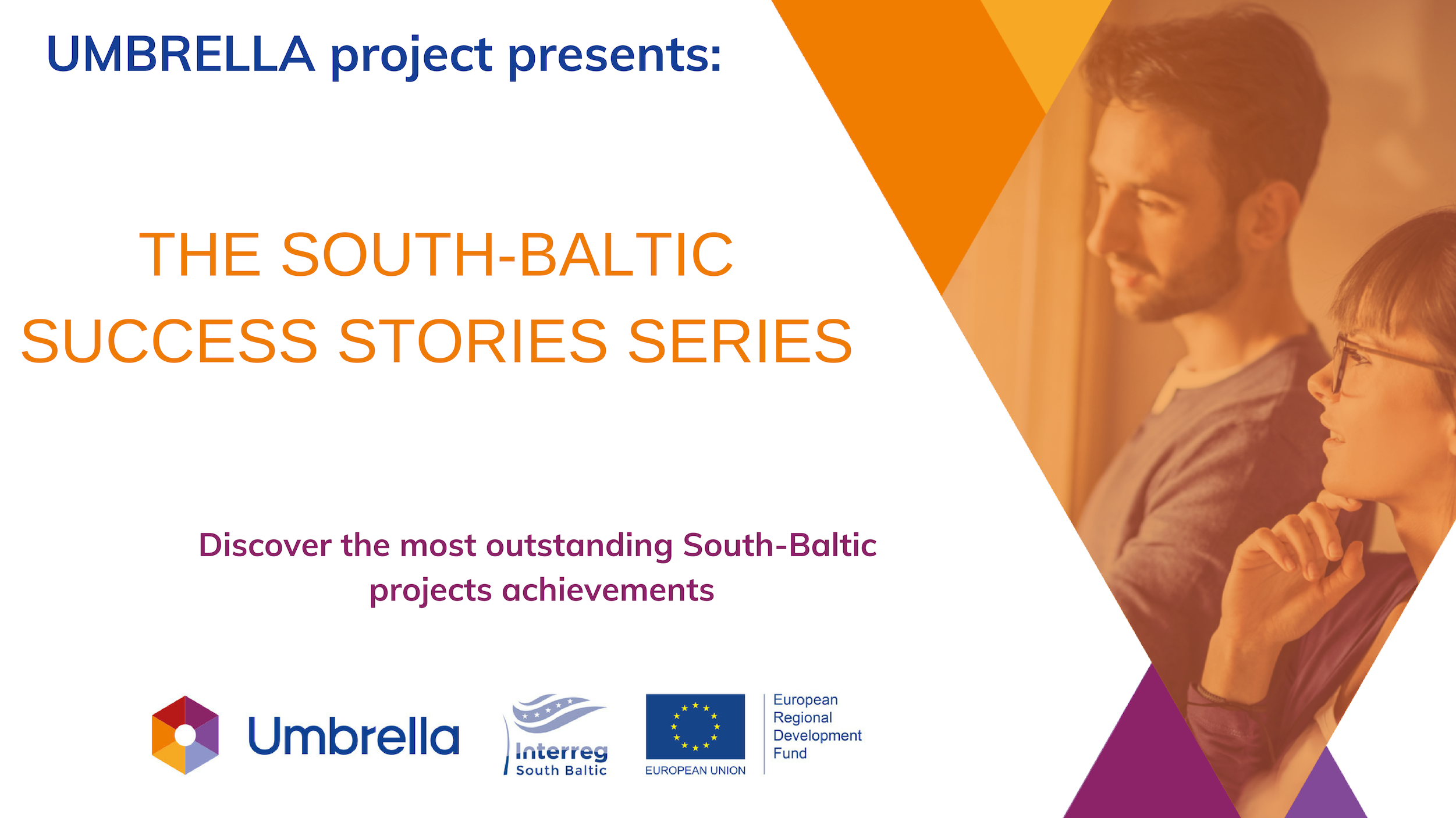 Discover the most outstanding South-Baltic projects achievements!
 If your organization is struggling to start transnational cooperation, you may just need a spark of inspiration?
UMBRELLA project successful story series aims to present the genuine and honest story of cross-border cooperation by providing our beneficiaries with a book of selected Interreg projects in the South Baltic region each offering an understanding of the best practices and the success of the project's results and outcomes.
Check our new story each month starting from 1st March and become inspired to start transnational and cross-border cooperation!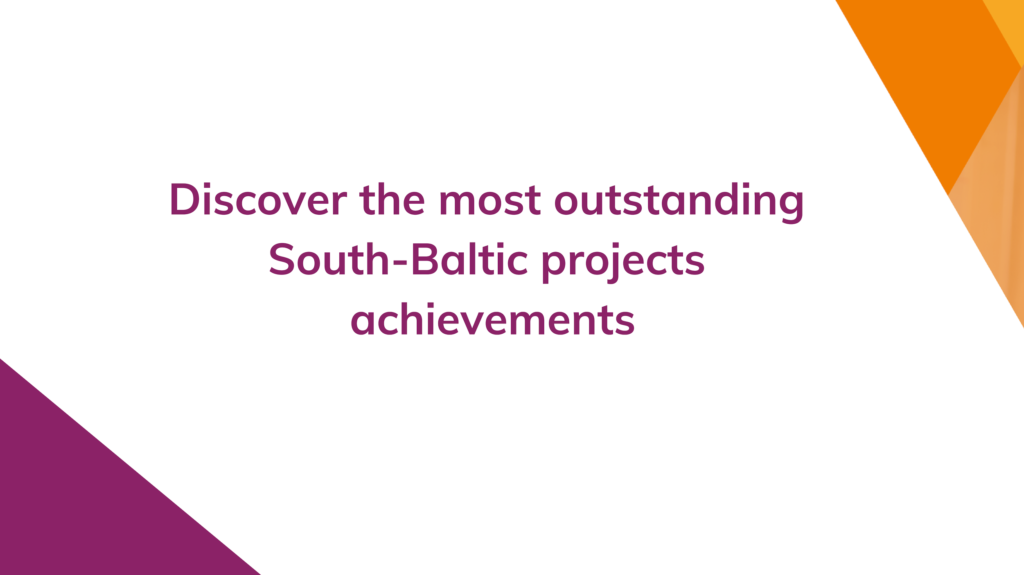 We hope that our success storybook will become an outstanding platform for providing information on the benefits of participating in international cooperation and EU projects and to support new or less experienced stakeholders to embark on cross-border cooperation.
Allow our Succes story series to become the inspiration that awakens you to new possibilities by allowing you to exceed your everyday actions and limitations. We truly believe that thanks to this series (and UMBRELLA project partners help- if needed!) you may drive your organisation to opportunity and change the way we perceive your own capacities when it comes to transnational cooperation.
"Inspiration exists, but it has to find you working." ―Pablo Picasso
Please check our success story #1 here: http://umbrellaproject.eu/the-south-baltic-success-story-1-attractive-hardwoods/


Tags: \, capacity building, Interreg, project, SouthBaltic, success story, Umbrella