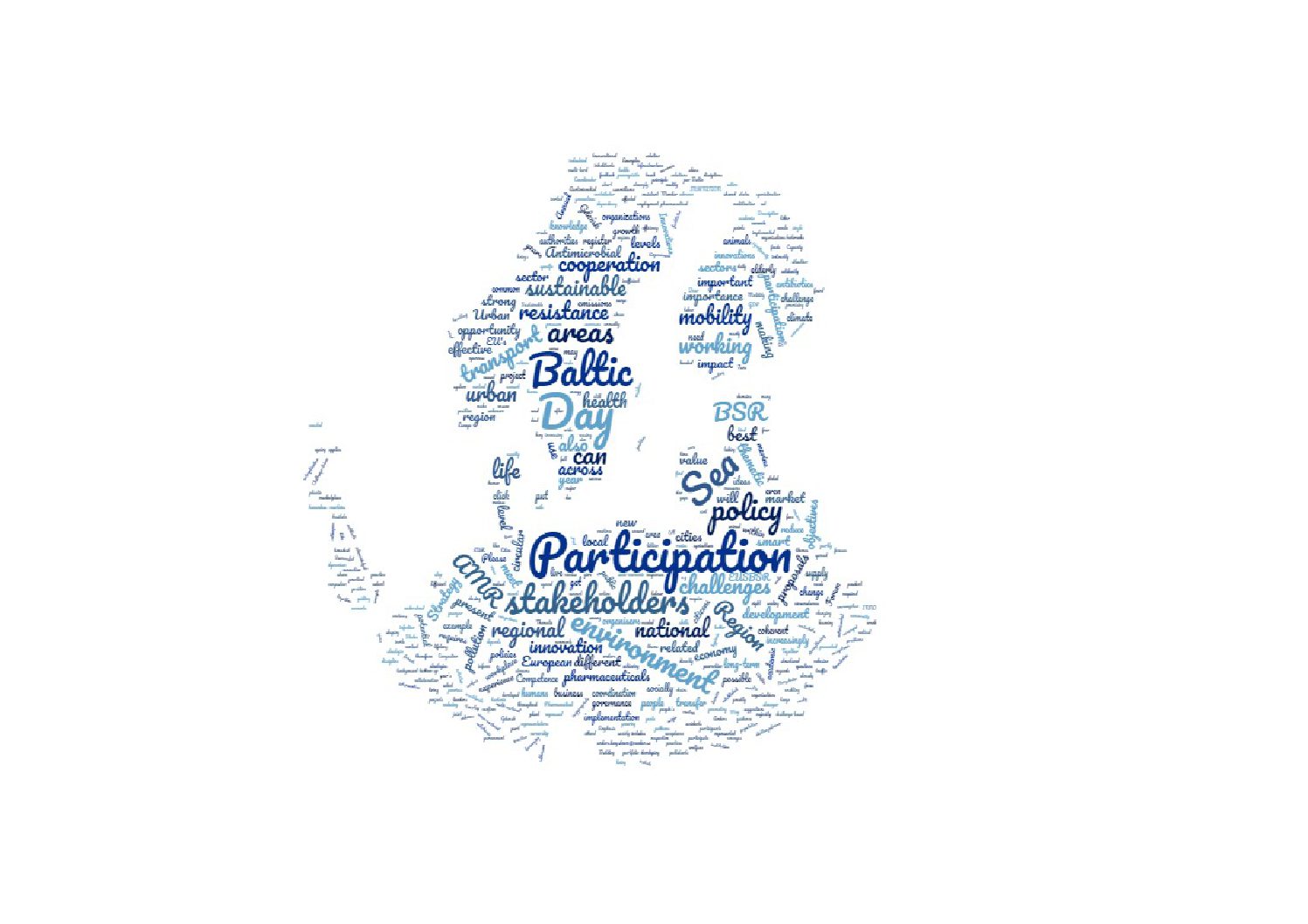 Remember to register for the Participation Day on 11th June in Gdańsk!
🔔PARTICIPATION DAY 2019🔔
Are you interested in Baltic Sea regional cooperation❓Want to join new projects❓

Does your #NGO, #municipality or region work in a field related to the:
✅Innovations for a circular and socially coherent economy;
✅Urban mobility – smart and sustainable;
✅Antimicrobial resistance and pharmaceuticals in the #BSR environment;
✅Competence supply❓
If YES, then you must join us on 11th June in Miasto Gdańsk, just 1 day prior to the 10th Annual Forum of the EU Strategy for the Baltic Sea Region and meet your future partners and co-workers for the EU Strategy for the Baltic Sea Region cooperation❗️
Thanks to our Umbrella Interreg South Baltic project we can also support you with trainings, experts and study visits!
Are you ready to get on board?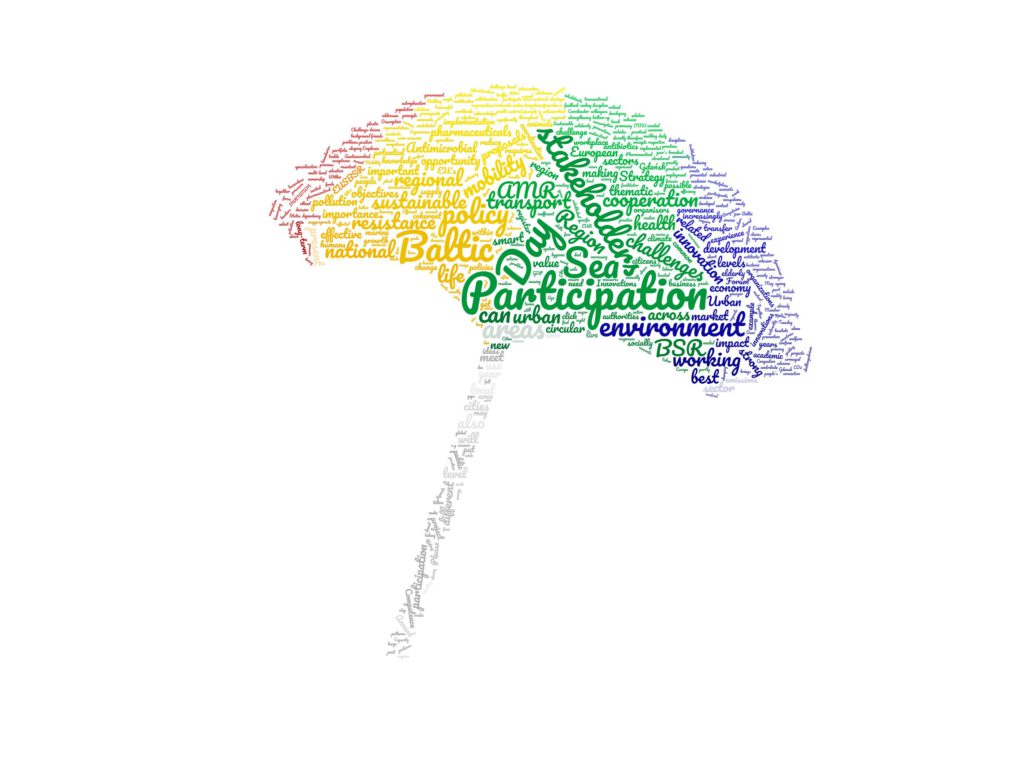 Registration is still open: https://docs.google.com/…/1FAIpQLSf4LLU5f36BJuL53U…/viewform
Read more: http://umbrellaproject.eu/register-for-the-participation-d…/
Tags: beneficiaries, EUSBSR, Forum, Gdańsk, HaCapacity, Participation Day, project, project development, Umbrella