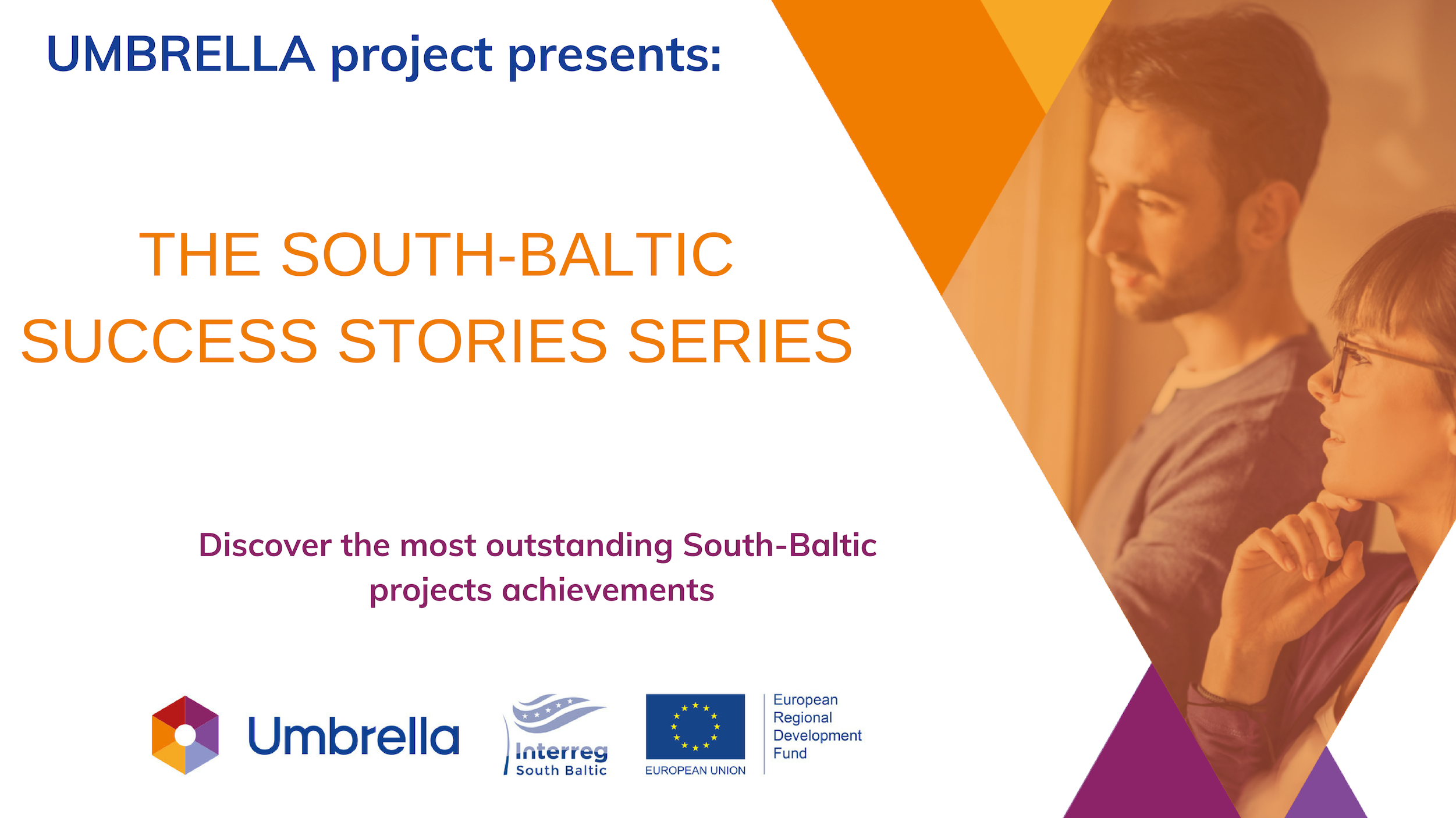 The South Baltic success story #4 – South Coast Baltic
This month we're presenting another SuccessStory – please read about the South Coast Baltic project success, get to know their project better, learn from their experiences. 
Hi, my name is Marta Czarnecka-Gallas.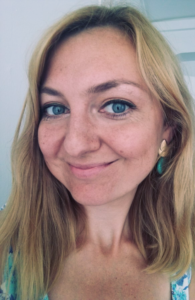 I am the Project coordinator working for Association of Sea Cities and Municipalities based in Gdansk and I will show you around the World of South Coast Baltic!
SOUTH COAST BALTIC is a joint marketing initiative that promotes the boating region of the southeastern shores of the Baltic Sea, including Vorpommern (DE), Bornholm (DK), Zachodniopomorskie (PL), Pomorskie (PL), Klaipėda region (LT) and Kaliningrad region (RU).
The initiative was launched in 2011 and involves into two phases, both of which were or are funded by the European Union within the Interreg South Baltic Programme:
– Phase 1: Project "MARRIAGE" (2011-2015)
– Phase 2: Project "SOUTH COAST BALTIC" (2016-2019)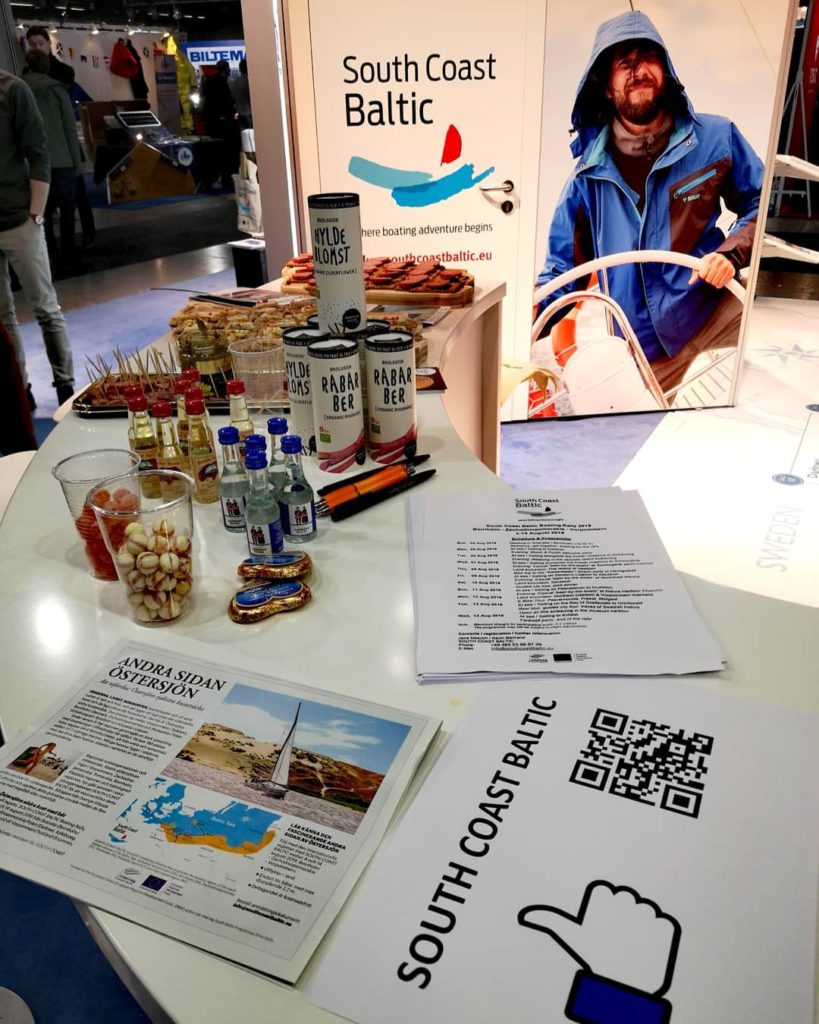 In the current, second phase of the initiative, SOUTH COAST BALTIC project has the goal to attract more guest boaters to the southern shores of the Baltic Sea (Vorpommern / DE, Bornholm / DK, Zachodniopomorskie & Pomorskie / PL, Klaipėda region / LT, Kaliningrad region / RU).
This is achieved by establishing comprehensive cross-border destination management for the boating region.
The brand SOUTH COAST BALTIC is the base for all activities and was created within the predecessor project MARRIAGE. Since 2012, it is used with great success for jointly promoting the region and stands for an authentic region with vivid history and culture, which is characterised by people having close ties to its unique nature and the Baltic Sea.
Now the aim is to address with a comprehensive marketing campaign new thematic target groups (especially charter guests and motor boaters) and Scandinavian boaters, thus further increasing the awareness of the boating region.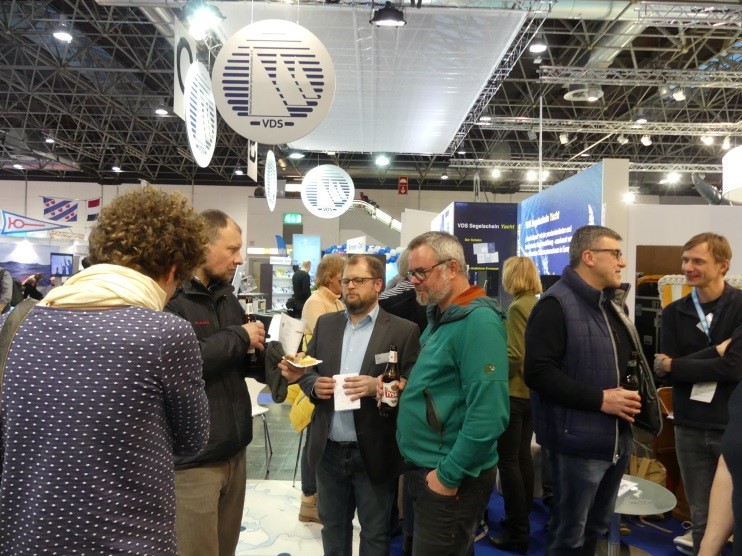 To this end, the existing marketing associations in the region have been integrated into the initiative and cooperation between tourism associations and port operators will be expanded. Further project topics are the progressive quality development of the marinas and the cross-border exchange on current topics of water tourism at the South Coast Baltic.
So what do we do in practice? It's really a lot- but see on your own!
The 45 min – reportage about sailing along the SCB has been watched by almost 500.000 people!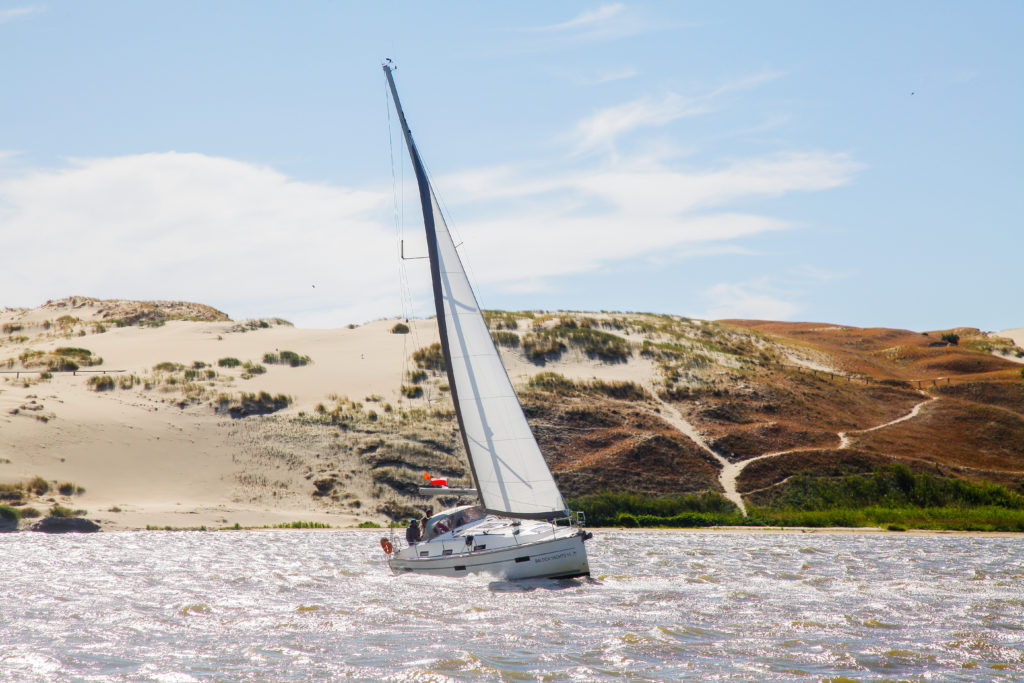 You can still register for 2019 rally from Bornholm via Zachodniopomorskie to Vorpommern region or follow our footage on facebook!
We publish a superb help for all boaters and aspiring boaters that is The Harbour Guide  including the touristic, nautical and practical information concerning the ports and marinas of southern Baltic
We prepared and published brochures for motorboaters, including routes and charter possibilities in the shore of Southern Baltic and a Charter Brochure
We focus on a high-quality journalistic and photo footage of the Region, which can be its greatest promotional tool and share it i.a. in publications such as South Coast Baltic magazine
We organize courses and trainings, the best example of which was our Course for Marina Operators in Akademia Morska in Szczecin
We do market research and prepare studies, led by Gdansk University of technology
We focus on networking and building an active society around the brand and water tourism at all in the Region, for example, the last Regional Meeting organized by the Association of Sea Cities and Municipalities together with Petla Zulawska and Gdansk University of technology in Elblag.
All the information can be found on our website https://southcoastbaltic.eu/en/home-en/ and facebook account. https://www.facebook.com/SCBaltic/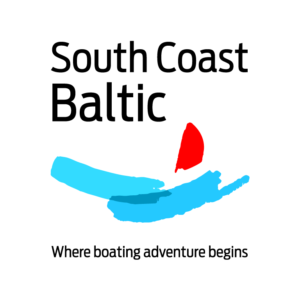 The strength of the Project lays in its strong and diverse partnership. The project consortium included the following institutions:
– Economic Development Corporation Vorpommern (Lead Partner) / DE
– Tourism Association Vorpommern / DE
– Marina Network Association / DE
– Municipality Ostseebad Heringsdorf / DE
– Bornholm Regional Municipality / DK
– Westpomeranian Sailing Route / PL
– Żegluga Szczecińska / PL
– Municipality Darłowo / PL
– Maritime University in Szczecin / PL
– Association of Sea Cities & Municipalities / PL
– Petla Zuławska Harbour Network / PL
– Gdańsk University of Technology / PL
– Klaipėda District Municipality / LT
– Šventoji Tourism Association / LT
– Ministry of Culture and Tourism of the Kaliningrad region / RU (associated).
The project SOUTH COAST BALTIC is funded by the European Union (European Regional Development Fund – ERDF) within the Interreg South Baltic Programme 2014-2020.
This SuccessStory was presented to you within our UMBRELLA project series inspiring the SBP beneficiaries!


Tags: beneficiaries, capacity building, Interreg, project, SouthBaltic, success story, Umbrella