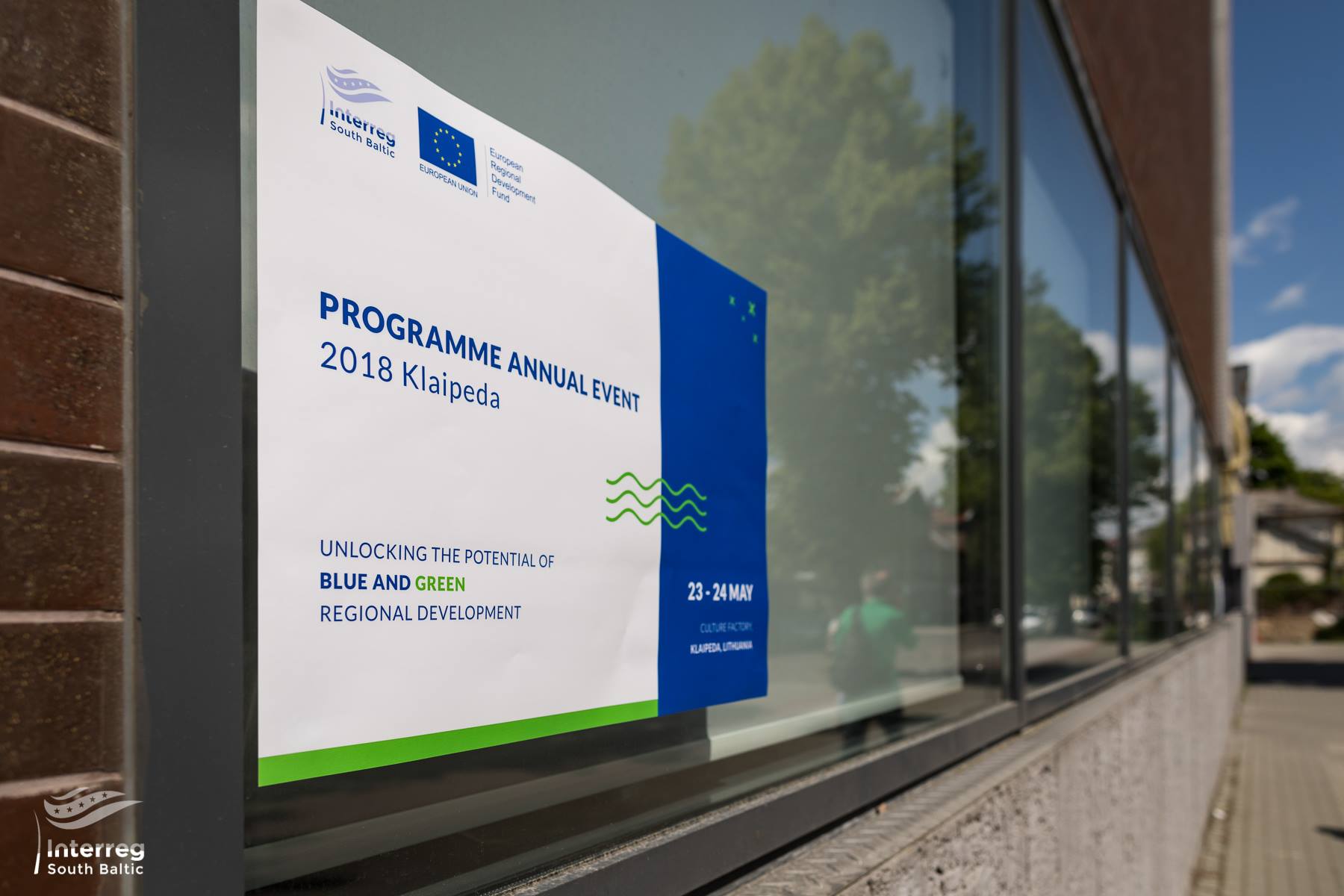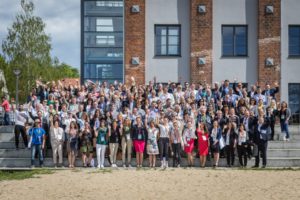 On May 23-24 Umbrella Project partners participated in the Annual Event "Unlocking the potential of blue and green regional development" of the Interreg South Baltic Cross-Border Cooperation Program that took place in Klaipėda, Lithuania.
The event marked the 10th anniversary of the first South Baltic call for proposals. In this period over 150 projects have been launched in the South Baltic region. One of them is our new project UMBRELLA that will improve next sphere of the region.
What were we doing in Klaipėda?