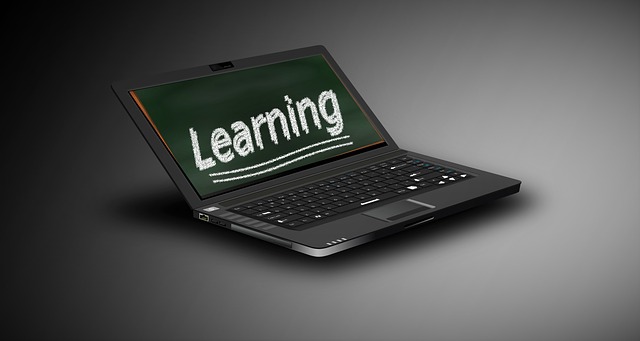 Register on our Moodle platform!
Register on our Moodle platform! You will have a chance to access useful material all the times you want, including presentations and reports from our events.
Umbrella will give you also the opportunity to follow e-courses that, combined with the trainings on project development organized in each Country, will provide you with all you need to know in order to work in cross-border cooperation. Furthermore, you will be able to exchange knowledge with other peers through a forum and access a Database that will facilitate your partners searching.
Register at the following link and follow the instructions: https://umbrellainterreg.moodlecloud.com/login/index.php

Tags: beneficiaries, Moodle, project, project development, Umbrella