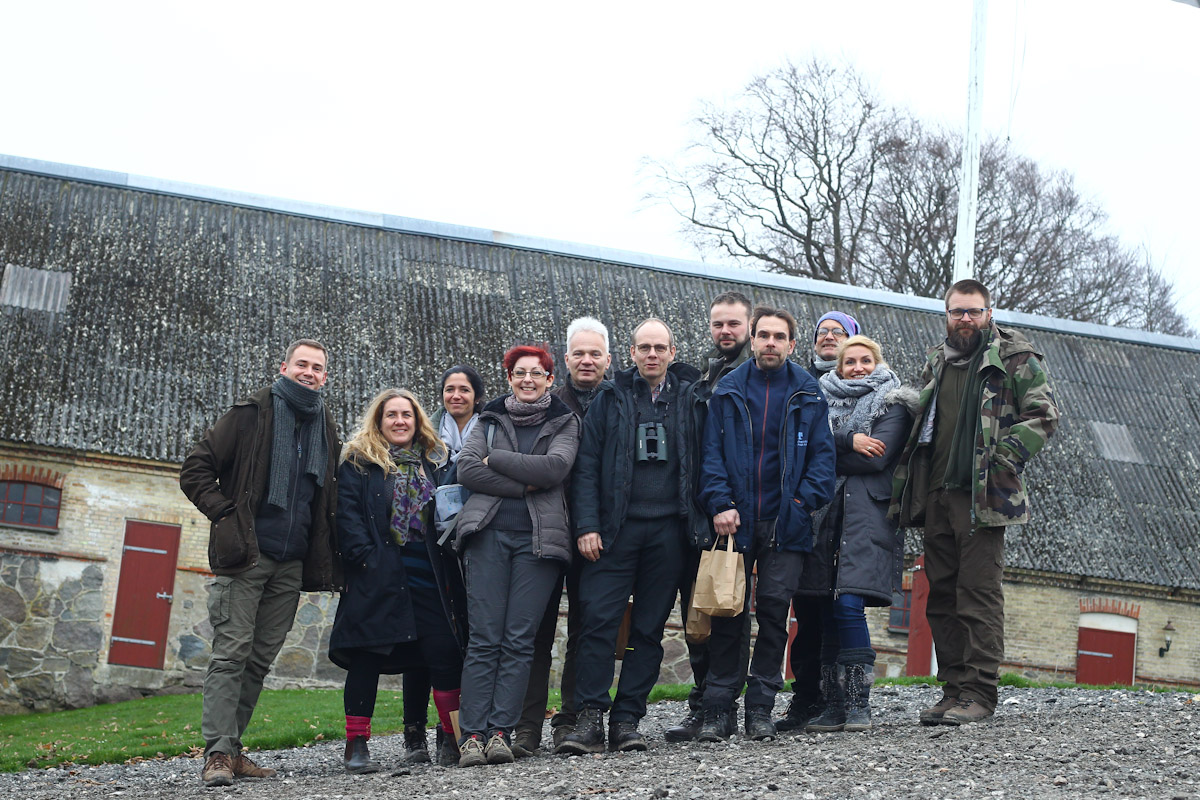 Study visit in Guldborgsund, Denmark – Boosting knowledge and international network!
The Danish Umbrella partner, Guldborgsund Municipality hosted an international study visit in Region Zealand on 20th – 23rd November 2018.
On 20 November, a group of 10 Polish and Swedish representatives from the SB Interreg project: Attractive Hardwoods arrived in the small town of Sakskøbing in the municipality of Guldborgsund for a two-day study visit.
The aim of the study trip was to meet with Danish stakeholders from local and national authorities working in the area of nature and wildlife and to learn about Danish nature development projects. The intention was to exchange good practices, both on the management of nature reserves, how to attract more citizens and tourist into nature and outdoor activities. And ideally, open up the opportunity for establishing new networks and professional friendships.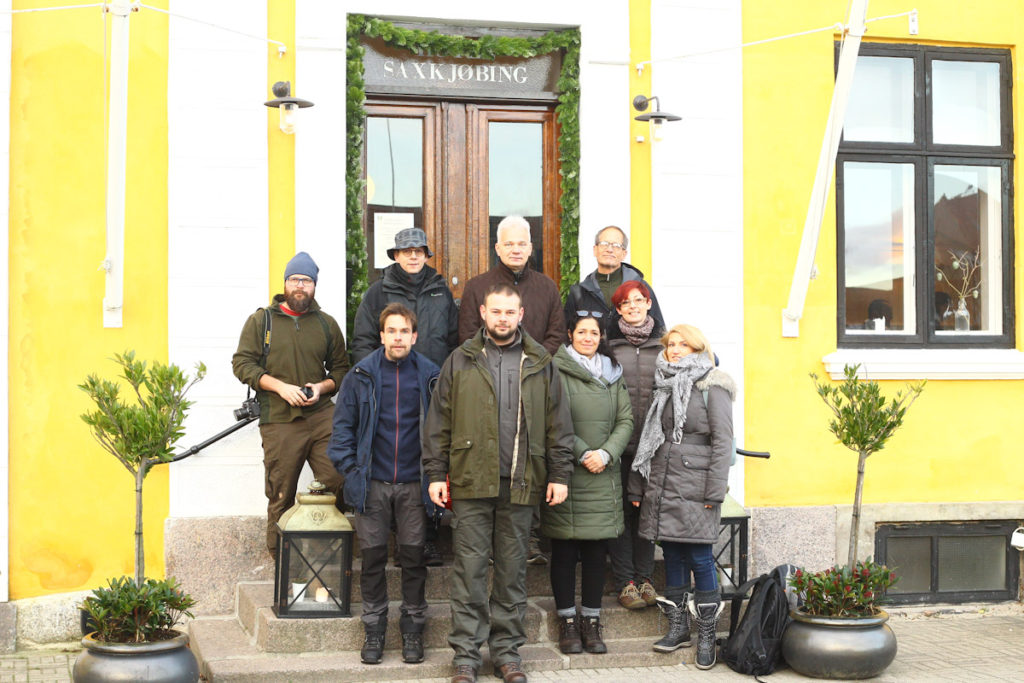 Through the two-day programme, the Attractive Hardwoods project visited the current LIFE+ project Horreby Lyng; a Natura 2000 restoration project in a raised bog area, as well as, a visit to the Danish Nature Agency's new bio-diversity forest-project on the protection of original forests. Moreover, the group visited the Climate Lakes project; a new reforestation area which had been established to create synergy between climate challenges, nature and outdoor life. And as a final point, the group visited the build sight of the TreeTop Tower; a forthcoming 45-meter-high nature tourist attraction in the middle of the forest in Region Zealand.
The two-day visit provided some very interesting discussions on best practices in the different countries, as well as, input for new methods and ideas on the management of nature reserves. Consequently, the visit contributed to the value of international collaboration and networks, and perhaps, these new international networks soon will grow into new international projects.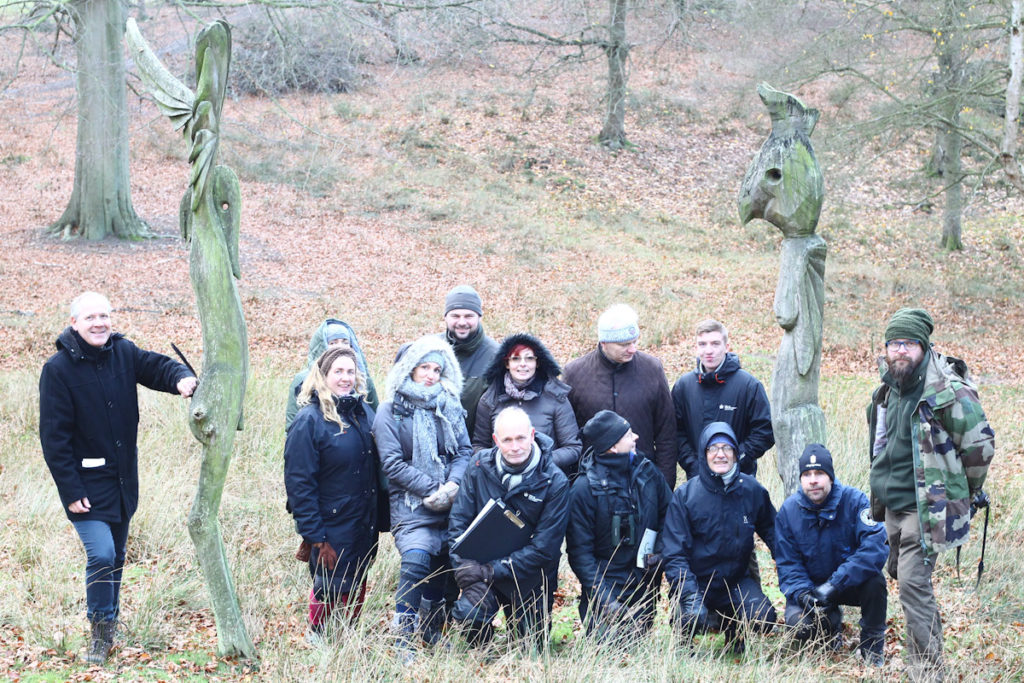 Thanks to the Attractive Hardwoods project, Torben Hviid from the Danish Nature Agency; Søren Madsen from Næstved Municipality; Johnny Madsen and Frederik Cordes from Guldborgsund Municipality; and Kasper Larsen from Camp Adventure.
Text: Anna Topp-Gustavsen, Guldborgsund Municipality

Tags: beneficiaries, capacity building, microactivity, project, project development, study visit, Umbrella