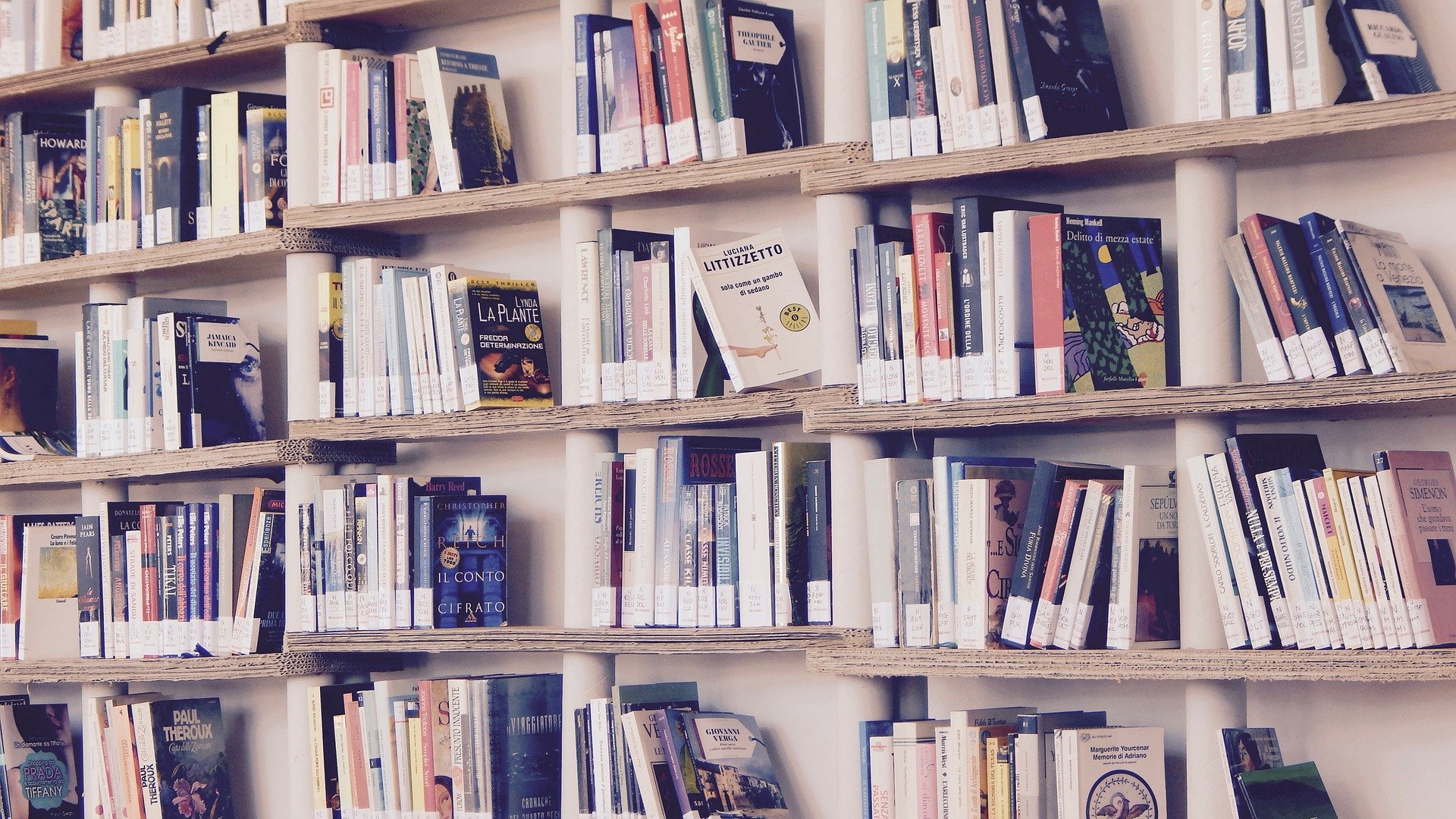 Webinar: "Define project concept for culture institutions". Registration open!
The registration for our 5th webinar is now open.
Expert – Mr. Ugnius Savickas
 On the 14th July 2020
 10:00 – 12:00 CEST (11:00-13:00 LT time)
Remember that you will find the material and recording of the webinar on our Moodle platform. In this way, you can learn with us at your own pace!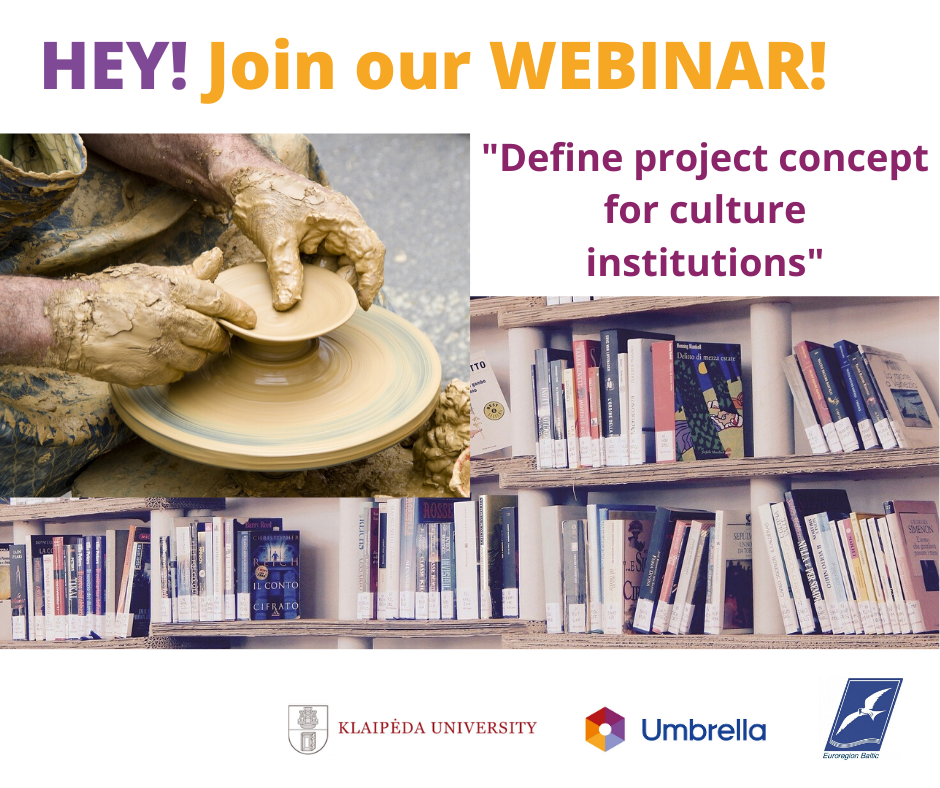 Tags: culture, project, project development, webinar